How we work
Our company is fully digital, mobile and primarily remote. All our workflows are optimized for a digital and distributed way of working.
Agile Development
Our fully digitized development processes are designed to implement your projects in an agile manner. For this we use tools of Kanban and Scrum.
Customer Centered
We always aim to meet your challenges in a practical and targeted manner based on your requirements and needs.
Mobile First
Mobile working is the standard for us. This allows us to retain talents that have traditionally been disadvantaged. All employees have the opportunity to optionally work in a co-working space.
Remote First
Since our team is decentralized, all our processes are designed to do our work remotely. Of course, our processes meet the highest security requirements.
Rust Development
We are specialized in the programming language Rust. We will be happy to develop your Rust based projects or transfer your legacy systems to Rust.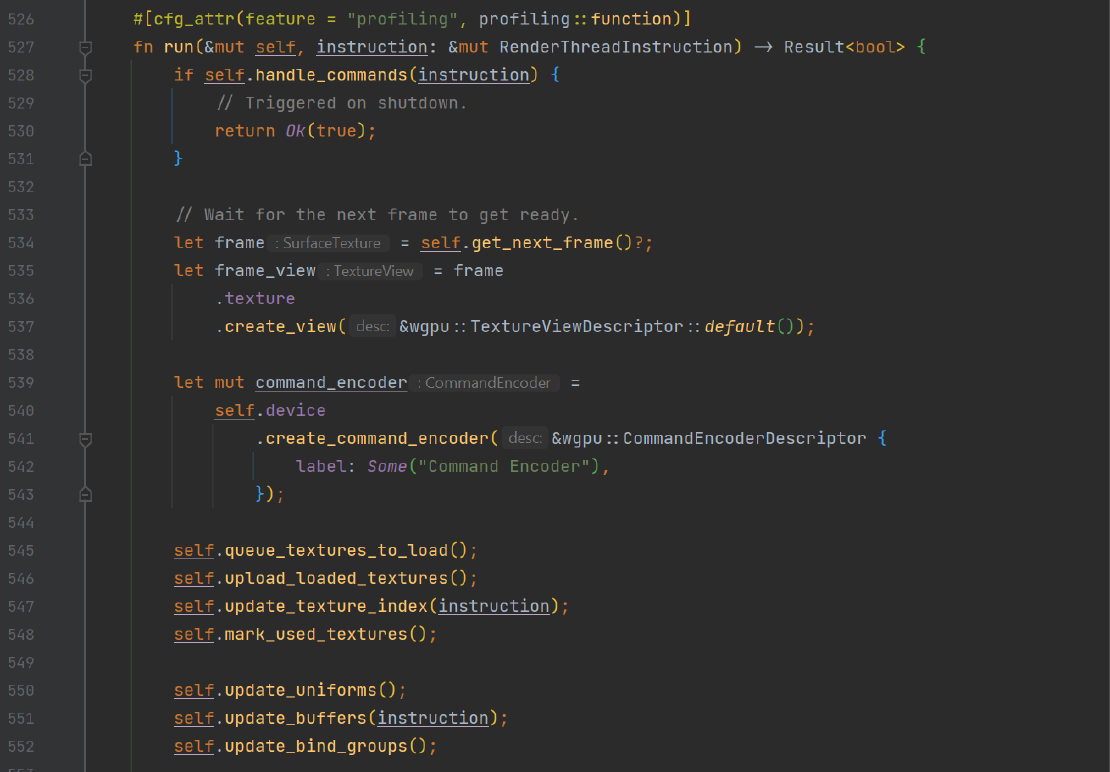 Rust Consulting and Training
We are happy to advise and train you on all topics related to Rust and its ecosystem. All our trainings are designed to be conducted remotely.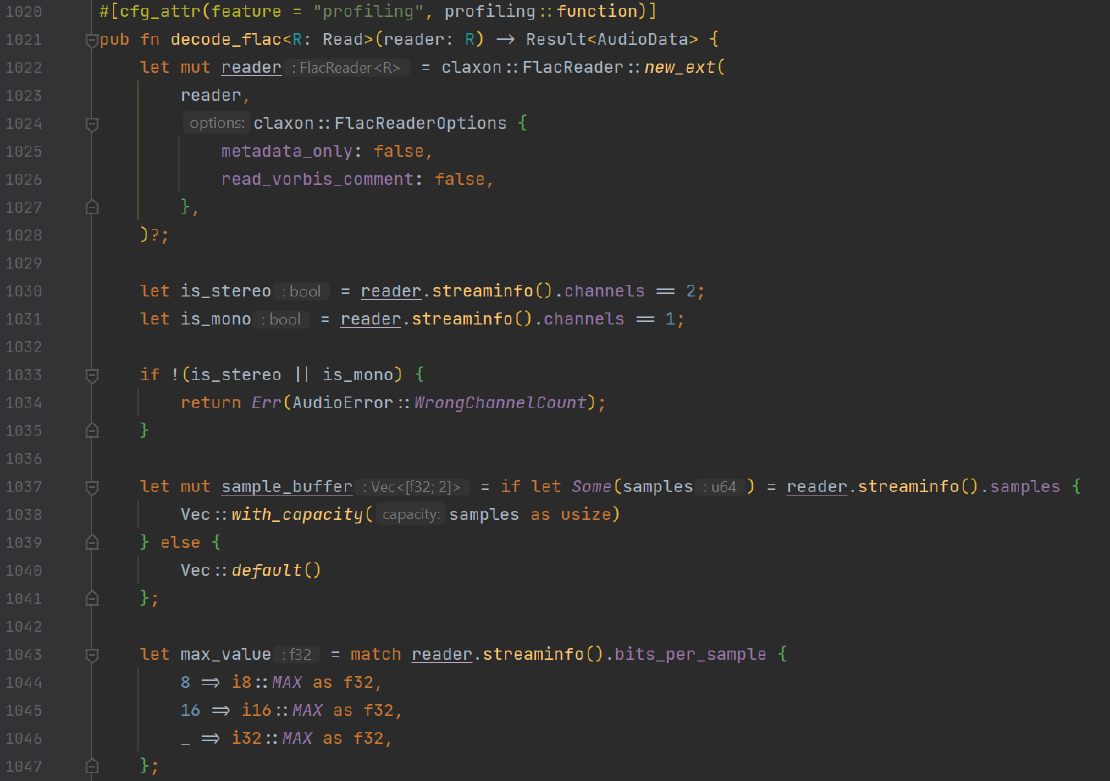 Cloud Development
We are also happy to develop your cloud based software and systems. We support a range of programming languages: Java, Kotlin, C#, Python, Rust.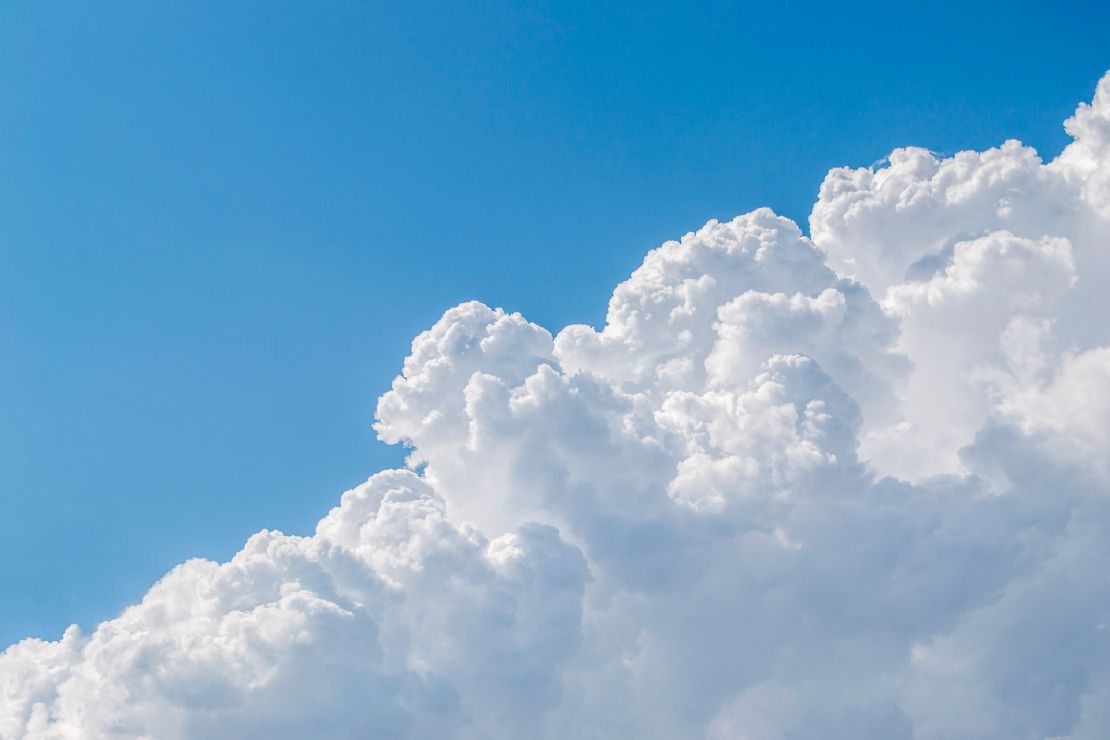 Cloud Infrastructure
We develop and operate your cloud infrastructure. Infrastructure as Code and Containerization are part and parcel of what we do. In addition, we support all major cloud providers.